There is a big difference between regular sports betting and deliberate sports betting. Many of you probably know something of what I want to tell. But in general, this is very useful information for both beginners and experienced gamblers. By adhering to at least a few of my tips, you will see how your losses will decrease and your winnings will multiply. I decided to share information for those who like to play in casinos and for those who place sports bets. In fact, both options are very good, and you can also play in the casino while you wait for the results of the match, for example. 
So let's start with sports betting:
Be realistic. You are a fan of a popular sports team that wins often. But on the eve of the match, the main striker sprained his ligaments and now a replacement will be on the field. Will the team be as strong under these conditions? The answer is no, but you will bet on this team anyway because it's your favorite. Often players place bets against all odds on the team simply because they are its fans. And this is their main mistake. Pay attention to what is happening on the team before the match, whether it will rain during the game, and so on. Always be realistic about your team's chances of winning.

Place multiple bets. Who said that there should be only one bet? On average, betting providers offer 30-50 opportunities to place a bet. You can place two or three wagers while the matches are running. At the same time, carefully select the markets. Different sportsbooks offer different odds and this is also worth paying attention to.

Use bonuses. If the bookmaker offers you a Welcome Bonus on bets, why not use it? Don't be skeptical about such suggestions. Use them to the fullest and they could help you make a big bet. Cashback is also a nice system, and if the provider gives you this opportunity, use it.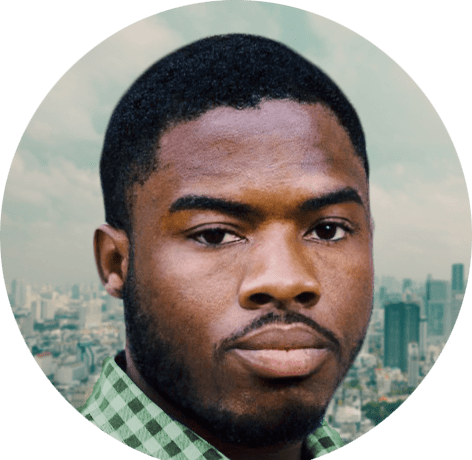 Converting my gambling experience into your winnings
And, of course, there are some tips on how best to play casino games. Now you can often see casino offers next to betting. There are even more bonuses for slots than for sports events. Casino games are also a pleasant pastime if you know how to place bets correctly:
Don't forget about the demo version. This version of the game makes it possible to get acquainted with slots and table games without placing bets in real currencies. Also, with the help of the demo, the player can better understand the game functionality. Many players ignore this feature.

Start with low stakes. These are slots that accept minimum bets. The bet could be small, but the payoff is high. These slots are the easiest to learn how to play.

And the last tip, which is perfect for both sports betting and casinos, is to set the limits. Before making any gambling bets, decide how much money you are willing to spend. This will definitely save you from unwanted spending and gambling addiction.